LUR HEZEA
NEW ALBUM AVAILABLE NOW
Get it from
USOPOP DISKAK MEDICATION TIME RECORDS
Stream it from
ALL PLATFORMS

Three years after "Hegan", a first album navigating through a dark metal ocean, the four members of Orbel announce their return in 2022 with "Lur Hezea".

If the new 8 tracks of this record still outline dusky landscapes, the melodies now sound clearer than ever, carried by haunting and powerful vocals sometimes recalling ancient conjurations. For the production, Orbel have definitely ditched their "post-rock" heritage, opening the door to machines and traditional instruments, to bring nuance to the feelings of this second LP, oscillating between tribal rhythms and funeral introspections, like an ancient pagan ritual.
A multi-faceted effort, smartly founding its balance in the shadow of the human din.

Available from 04/11/2022 on Usopop Diskak & Medication Time Records.

This album has been produced with the help of EKE/ICB
ORBEL is Kamille, Annelise, Alan and Txomin.
TOUR
MORE SHOWS TO BE ANNOUNCED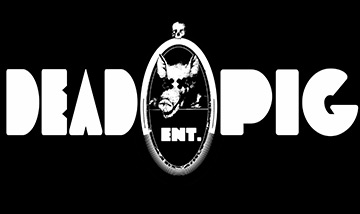 LUR HEZEA REWORKS
AVAILABLE NOW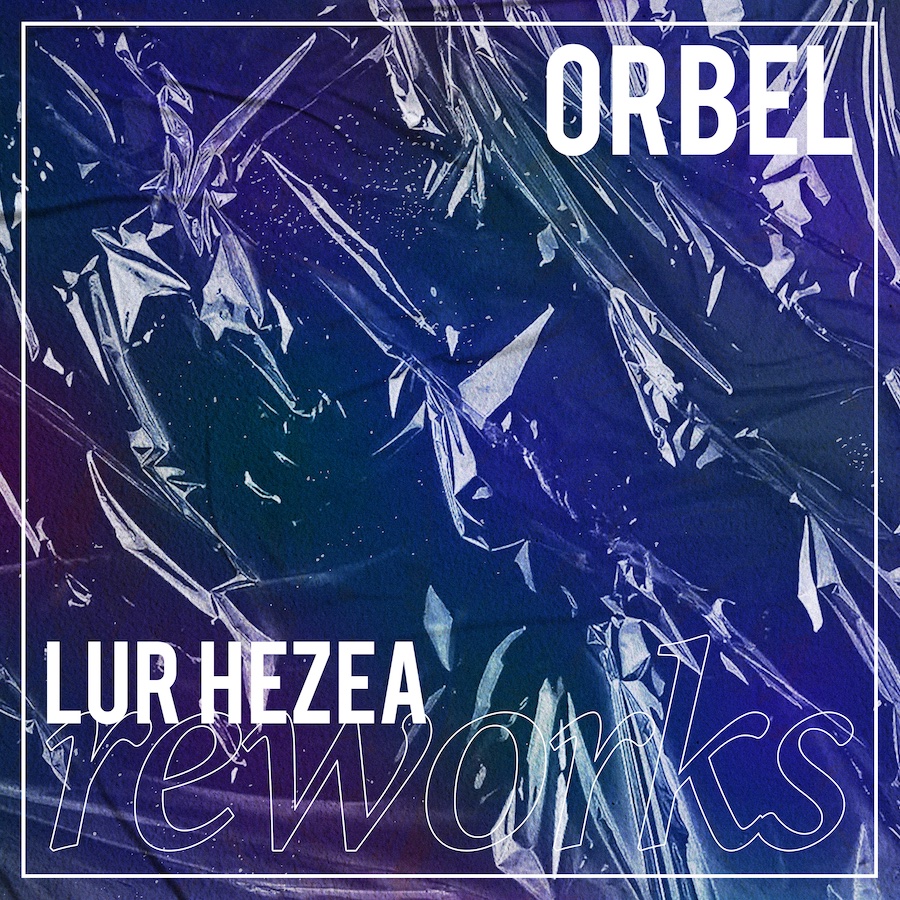 Stream / Download from
ALL PLATFORMS

"Reworks" is a deconstruction of obscure melodies, transgressive sounds and ethereal voices, creating a body of work as introspective and versatile as the original "Lur Hezea". Textures and tempos may vary, but the substance is still the same: a wave of sparks through thick black smoke...

Tracks reworked by worriedaboutsatan, Drowse, Mondkopf, Almeeva, Lucian Moreau, El_Txef_A, Tom Beaudouin & Lumi.
Master by Thibault Chaumont.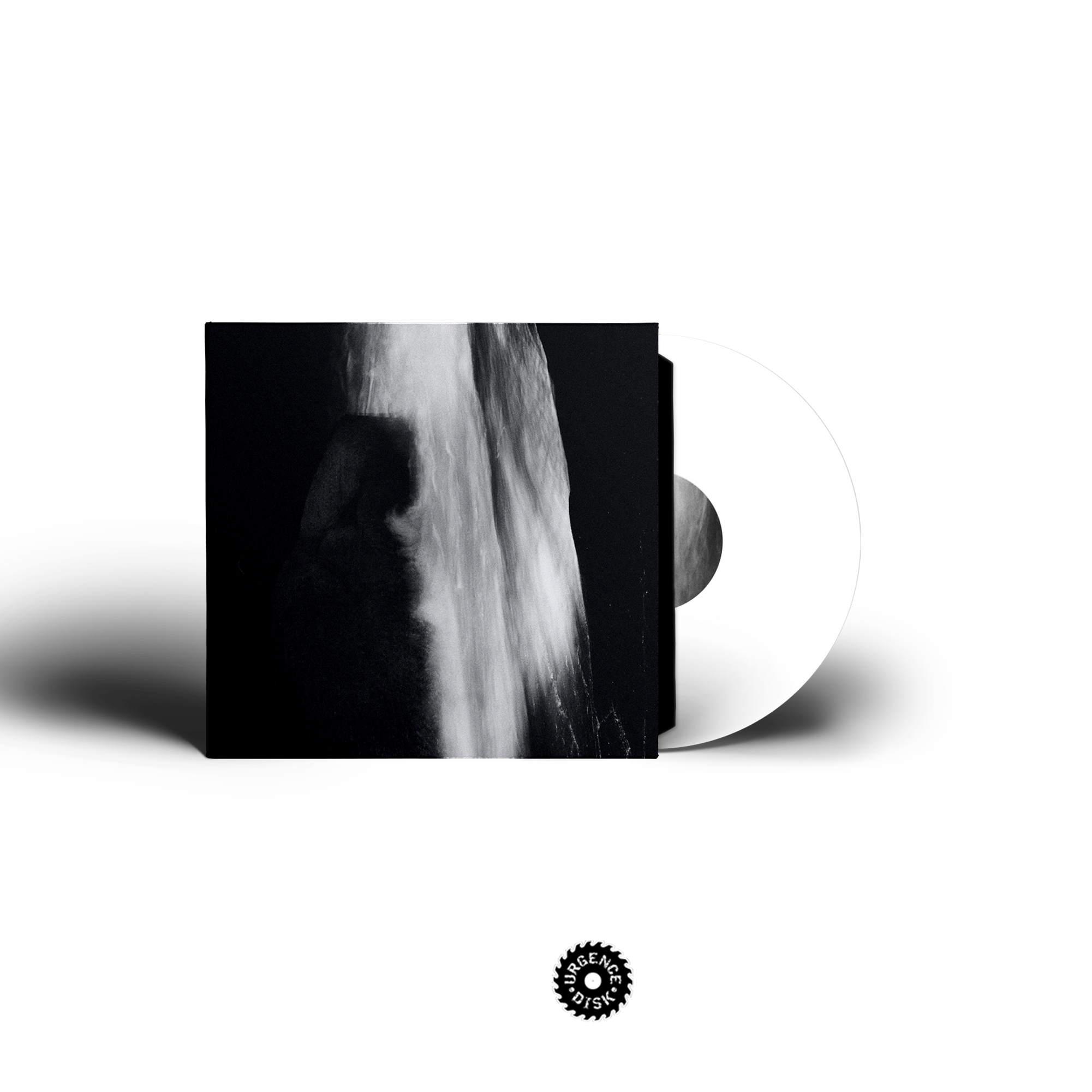 GET IT